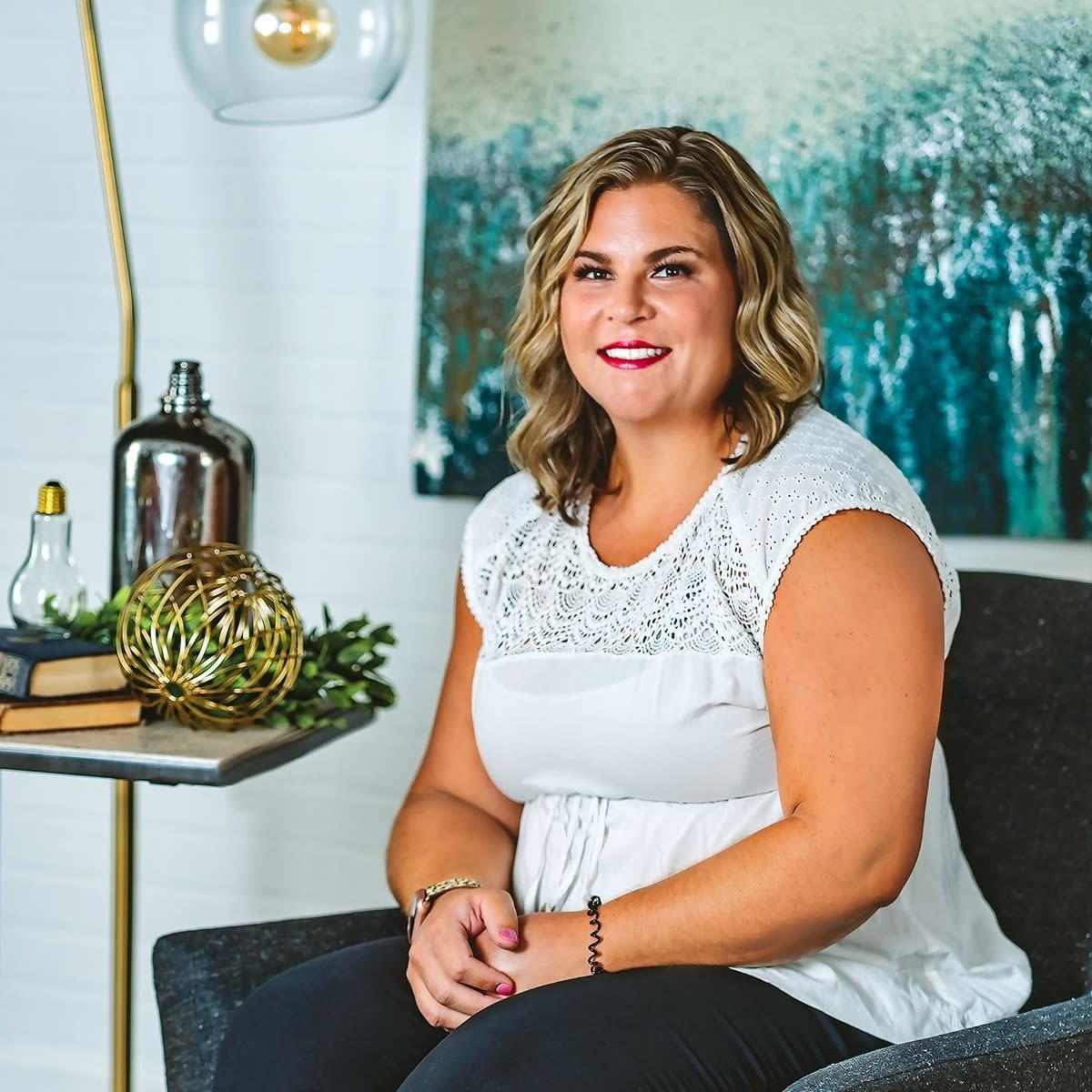 Meet Kristin
Kristin Kessler is known for her charismatic, easygoing, and compassionate outlook on life. As a Real Estate Agent with Coldwell Banker®, she embraced her previous career and brought the experiences of helping people throughout her life, to that of helping others to rent, buy, or sell their homes.


Graduating from Illinois State University with a degree in Elementary Education, she first began her career within the classroom teaching 1st and 2nd graders. She embraced her love of teaching and also spent years as a daycare provider helping children in the community.
The natural progression was to take these life experiences and go one step further. Her desire to help others is a trait that she brings to each of her clients. Kristin is full of energy, hard working and dedicated to listening to her clients needs and wants. With Coldwell Banker's state-of-the-art technology, professional contacts with attorneys, lenders, inspectors, appraisers and local vendors, she is determined to make the process of buying or selling a home as smooth as possible.
Kristin has been very active in her community from volunteering in the schools, serving on committees to organizing groups for social events, and serving on the board of her neighborhood. She is a wife of 8 years and the mother to three wonderful children. She enjoys her family, spending time with friends, boating, any adventure outside soaking up the sunshine, and everything music.